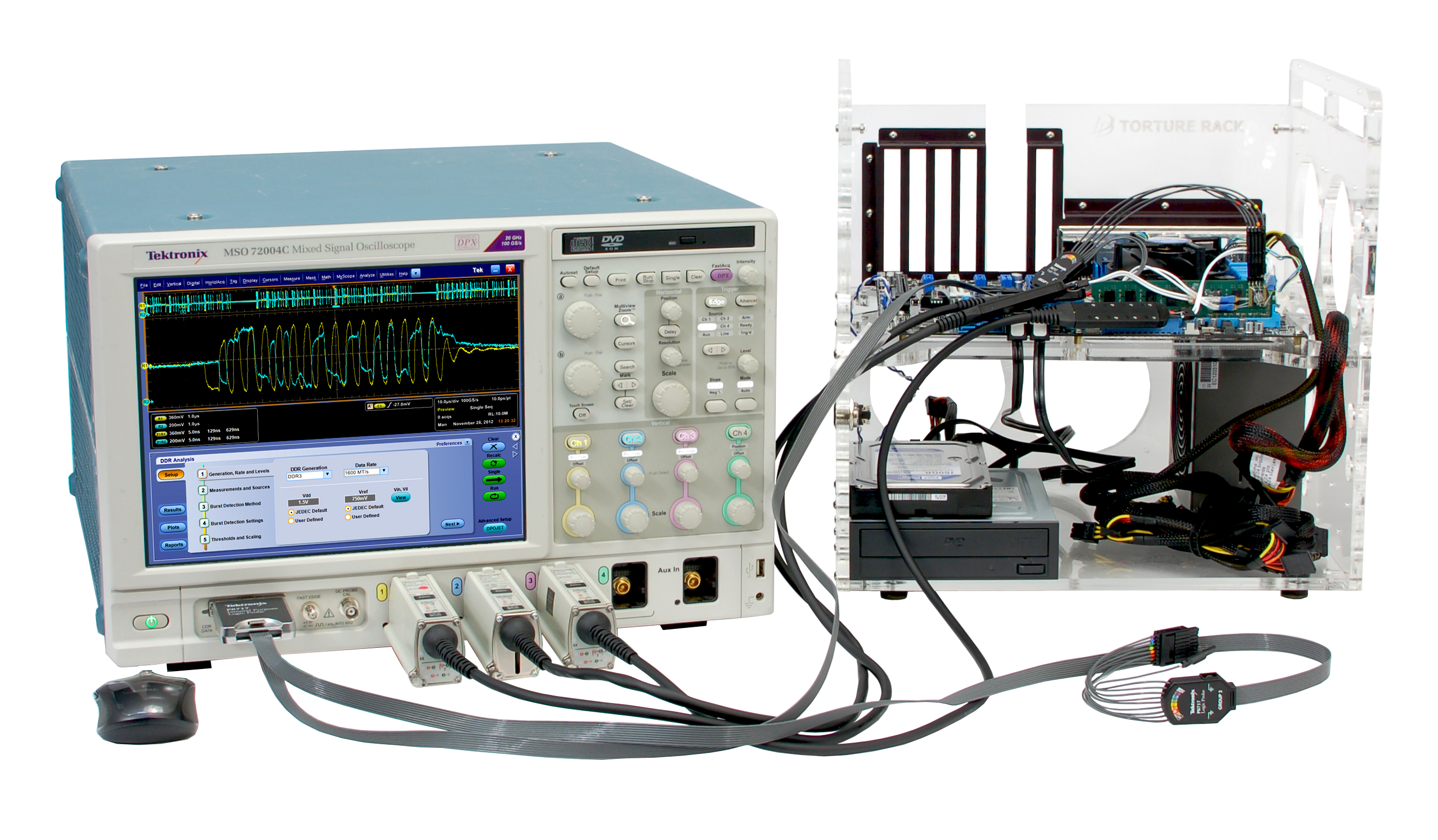 The name Signata combines the Latin verb signare, which means marking or tracing, and the science of signal analysis. Therefore, Signata refers to the act/practice of analyzing and marking signals.
Signata's mission is to develop innovative user friendly signal processing software to acquire, analyze and interpret data from signal acquisition systems for compliance, validation, debug, characterization, correlation, and specification development. Our pioneering concept of modular software architecture allows relatively easy addition of new technologies and/or applications to provide wide array of signal analysis solutions.
Every IC and/or SoC design require extensive electrical validation works before they are ready for launch. Each IO interface supported by the IC and/or SoC have to be validated. Typical electrical validation involves taking waveform captures of various IO signals using oscilloscope. Unfortunately, oscilloscope does not allow for further analysis of the captured waveforms which are needed to determine spec compliance and margin to spec. Further processing of waveform captures are needed for spec compliance, validation, debug, characterization, simulation correlation, and spec development. The need to further post-process the waveform captures, anytime and anywhere, is the major factor driving the market for signal analysis solutions.
Signata's management team is an energetic, highly qualified, and experienced group of professionals with technical, management and entrepreneurial skills. Amongst us are entrepreneurs, management consultants, seasoned electronics engineers, and seasoned software engineers; with a combined 90 plus years of experience.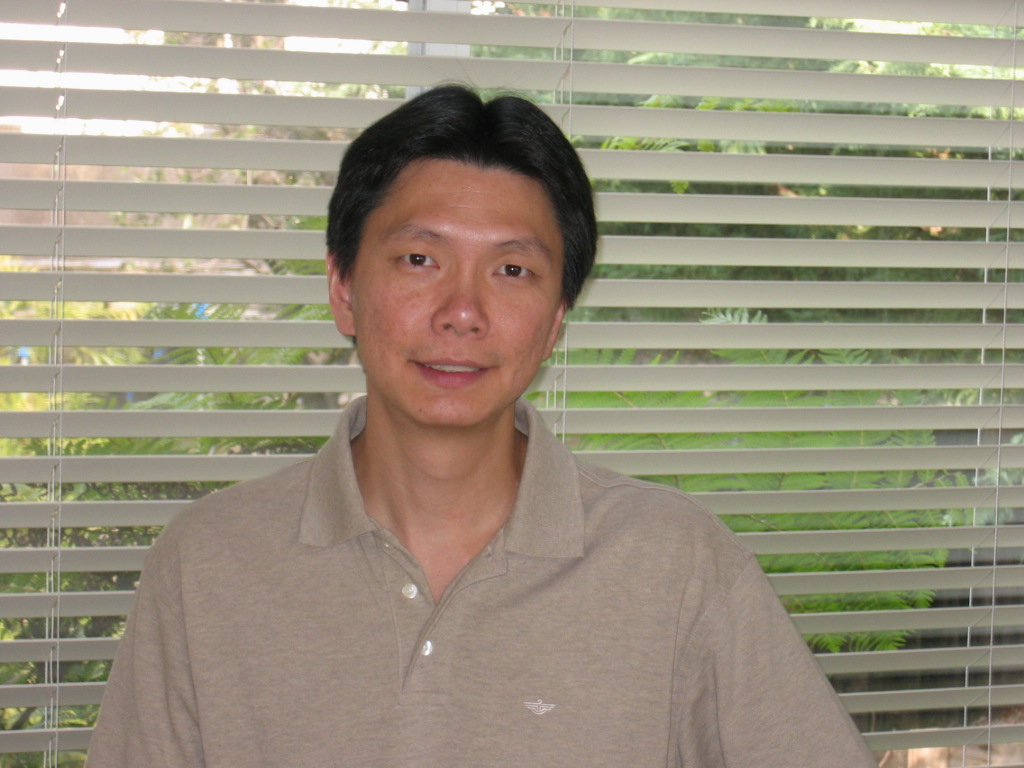 Henri Maramis
President and CEO
Henri is an industry veteran with 25+ years of Microwave/RF and electronics IC development, EDA software development, senior level business and engineering management, venture capital, and entrepreneurship experience. He has been a management consultant with several startups and was an advisor to Silicon Valley start-up companies. Henri is a member of National Association of Corporate Directors.
Henri is a graduate of Venture Capital Institute. He received his Master of Business Administration from University of California – Davis, specializing in Technology Management, Strategic marketing, and Finance. He received his Master of Science in Electrical Engineering from University of Colorado – Boulder, specializing in Microwave, Electromagnetics and Integrated Optics. He received his Bachelor of Science in Electrical Engineering from Milwaukee School of Engineering and Bachelor of Science in Computer Science from University of Wisconsin – Milwaukee.
Outside work Henri has an active family life with his wife and son where they enjoy golf, swimming, biking, camping, running, and fishing.
Nick Bouris
VP Engineering and CTO
Being part of a start-up has always been a dream of Nick's. Signata Corp. is the culmination of more than 20 years experience in digital and analog circuitry and signal integrity. He has spent the last 10 years specializing in designing and developing post-processing software for high-speed digital circuitry at Intel.
Nick began his career at GE Medical Systems in the transducer development lab, testing and characterizing signals from the first designs of phased-array transducers to image the heart in real-time.
Ultimately, Nick's technical experience would cover a wide array of technologies including, digital scan converters, medical ultrasound devices, radar, RF, microwave, telecommunications, microprocessors, computer platforms, and oscilloscope software design.
He has led and managed technical teams across multiple disciplines, including engineering and medical device manufacturing.
In his spare time, you'll find Nick running in some kind of race or hanging out with friends and talking about running.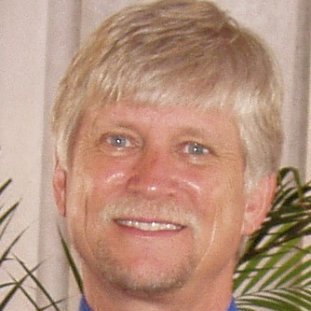 Randy Pelz
VP Sales & Marketing
Randy is a veteran in the ultrasound and semi-conductor industry. He spent most of his career as an analog engineer and engineering manager in the field of computer hardware and analog design validation. His skills also include cross-site global communication, group strategic resource and hardware planning, technical validation, and performance management.
Randy began his career in a small ultrasound firm in Rancho Cordova called Folsom Research, which was ultimately bought by GE Medical. There, he developed his real- world electrical and hardware design skills through troubleshooting ultrasound diagnostic systems, multiple ultrasound systems and soft tissue scanning devices servicing and optimizing ultrasound images in hospitals throughout the US.
Randy then began an exciting phase of his career with Intel where he was part of a team that designed the first PCMCIA I/O modems worldwide -- a proving ground for the future wireless communications hardware common in computers today. He was responsible for the design of a test board system which would validate the conceptual electrical designs, leading to the manufacture of the first modem I/O card for use in a laptop. Randy then joined the System Validation group at Intel where he designed and started the first analog signal analysis testing of computer platforms and microprocessors. He spent the next 15 years refining and improving analog signal testing methods and procedures. Randy managed several groups while at Intel and developed and trained groups worldwide on analog signal analysis and testing (this included both Intel and OEM platforms).
In 2012 Randy took an early retirement, which allowed him to join the Signata team. Randy has a lot going on outside of work too. His interests include travel, music, real estate and volunteering his time to give hope to troubled teens. Randy's nickname is Sunshine — you'll know why as soon as you meet him.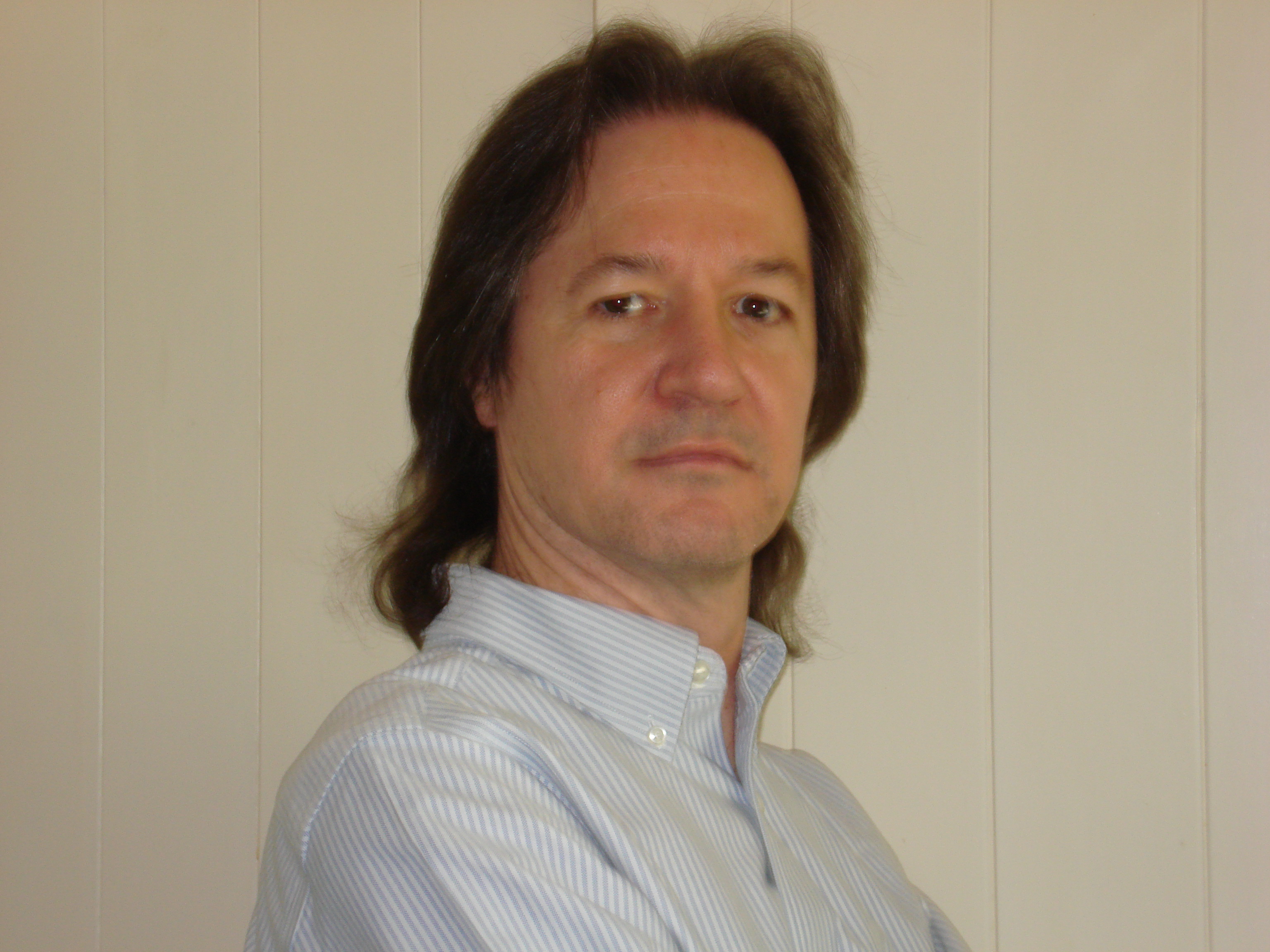 Paul Nagel
Principal Engineer, Software Architecture & Infrastructure
Paul is a 30-year veteran in the electronic and semiconductor industry and an avid musician. Paul began his career in 1984 at Monolithic Memories Incorporated, based in Santa Clara, California, where he excelled at repairing IC testers, handlers, and wafer probing equipment.
In 1991, Paul launched a small business called "Nagel's Electronic Repair" in Sunnyvale, California. His passion was repairing audio and video equipment, but he was eager to take on any task in order to learn and grow. Within a year, Paul had a contract with Genencor International, based in South San Francisco, to build and repair bio-tech equipment used in the development and manufacturing of industrial enzymes. A year later, Paul had an additional contract to support the IT infrastructure within Genencor.
In 1996, Paul was given the opportunity to work as an engineering technician at Intel Corporation, located in Folsom, California, with the Pentium Pro VR design team. In Intel's fast paced, constantly changing environment, Paul's roles included silicon validation, hardware debugging, video lab development and management, test methodology design, IT solution development and maintenance, web solution development and administration, database design, software engineering and validation and configuration management.